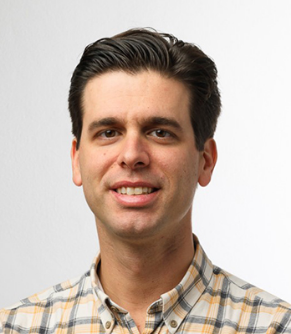 Federico Cantero Morán
at BGSmath-UB
Research area: Topology
Biosketch
I am a postdoctoral researcher in mathematics at the BGSMath. Previously I was a postdoc in the Topology group at the Université catholique de Louvain and in the Topology group at WWU Münster. I obtained my PhD at University of Barcelona under the supervision of Carles Casacuberta and Oscar Randal-Williams.
My main scientific achievements are on the field of homology stability, where I have extended results of Harer and Madsen–Weiss to spaces of embedded surfaces. Together with Martin Palmer, I have developed new techniques to prove homological stability for configuration spaces in closed manifolds.
My research is about algebraic and geometric topology, particularly the homotopy theory of moduli spaces of submanifolds, to which I have applied the techniques of homological stability. The prominent examples of such moduli spaces are configuration spaces (when the submanifolds have dimension 0) and knot spaces (when the submanifolds have dimension 1).
Prizes, awards, honors and distinctions
Best poster of the Spanish Topology Meeting in 2011 and 2013.