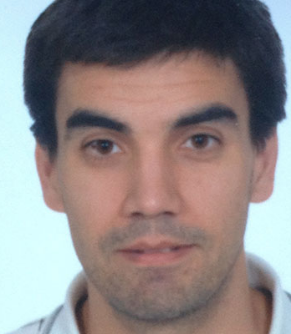 Arturo Vieiro
Associate professor at UB
Research area: Dynamical Systems
PhD in Mathematics obtained at UB (2009)
Biosketch
I finished PhD at UB in 2009. I am currently a Tenure-Track 1 Lecturer at UB. Previously I was a Non-tenured Teaching Assistant at UB, a postdoctoral researcher I-Math Future at UPC, a postdoctoral researcher and a Lecturer at UB.
I am a member of the Dynamical systems group at UB. My research aims to develop global quantitative methods to understand phase space phenomena of dynamical systems.
Research lines
Dynamical systems
Hamiltonian dynamics and perturbations
Splitting of separatrices and chaos
Strange attractors
Numerical methods.
Selected publications