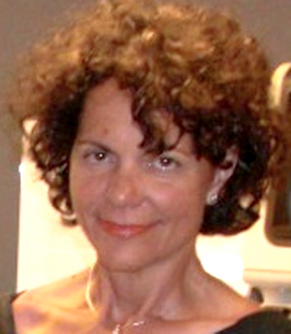 Carme Álvarez
Associate professor at UPC
Research area: Computer Science
PhD in Computer Science obtained at UPC (1994)
Biosketch
I obtained my Ph.D. from Technical University of Catalonia (UPC), in 1994. I am Associated Professor in Computer Science at the UPC since 1997. I have published in important Computer Science journals and in significant refereed conferences. I have participated in many European Projects (FRONTS, DELIS, AEOLUS, ALCOM-FT, ALCOM-IT, ALCOM-II, ALCOM, ALBCOM).
Research lines
Computational Complexity
Models of Computation
Algorithmic Game Theory
Network Creation Games
Selected publications
Carme Àlvarez, Joaquim Gabarró, Maria J. Serna: Equilibria problems on games: Complexity versus succinctness. J. Comput. Syst. Sci. 77 (6): 1172-1197 (2011).
Carme Àlvarez, Ioannis Chatzigiannakis, Amalia Duch, Joaquim Gabarró, Othon Michail, Maria J. Serna, Paul G. Spirakis: Computational models for networks of tiny artifacts: A survey. Computer Science Review5 (1): 7-25 (2011).
Guillem Godoy, Omer Giménez, Lander Ramos, Carme Àlvarez: The HOM problem is decidable.STOC 2010: 485-494.
Carme Àlvarez, Maria J. Blesa, Maria J. Serna: A Characterization of Universal Stability in the Adversarial Queuing Model. SIAM J. Comput.34 (1): 41-66 (2004).
Carme Àlvarez, Raymond Greenlaw: A compendium of problems complete for symmetric logarithmic space. Computational Complexity 9 (2): 123-145 (2000).