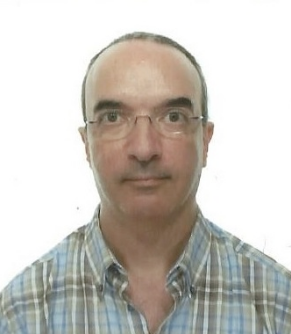 Agustí Roig
Associate professor at UPC
Research area: Topology
PhD in Mathematics obtained at UAB
Biosketch
I'm a categorical algebraist, interested in problems of this area coming from algebraic topology and geometry.
Main scientific achievements
Among the results obtained during my career so far, I'm particularly fond of the these two ones:
The model structure for bifibred categories I've found in my paper "Model category structures in bifibred categories", JPAA 95 (1994).
The formality theorem for the modular operad of the moduli space of stable algebraic curves we obtained in our Duke paper (2005).
Research lines
Homotopical and homological algebra
Rational homotopy theory
Operads
Sheaf homotopy theory.